WHY BUY TOYOTA GENUINE PARTS?
WHY BUY TOYOTA GENUINE PARTS?
Posted on June 7, 2023
Why buy Toyota Genuine Parts? The answer is simple.
We're the experts.
We know your Toyota inside-and-out. We designed your vehicle and we know exactly what it needs to run at its most optimal for years to come. Plus, we guarantee our products AND our work. If your Toyota parts are purchased from and installed by us, your warranty covers both parts and labour!
All Makes and Models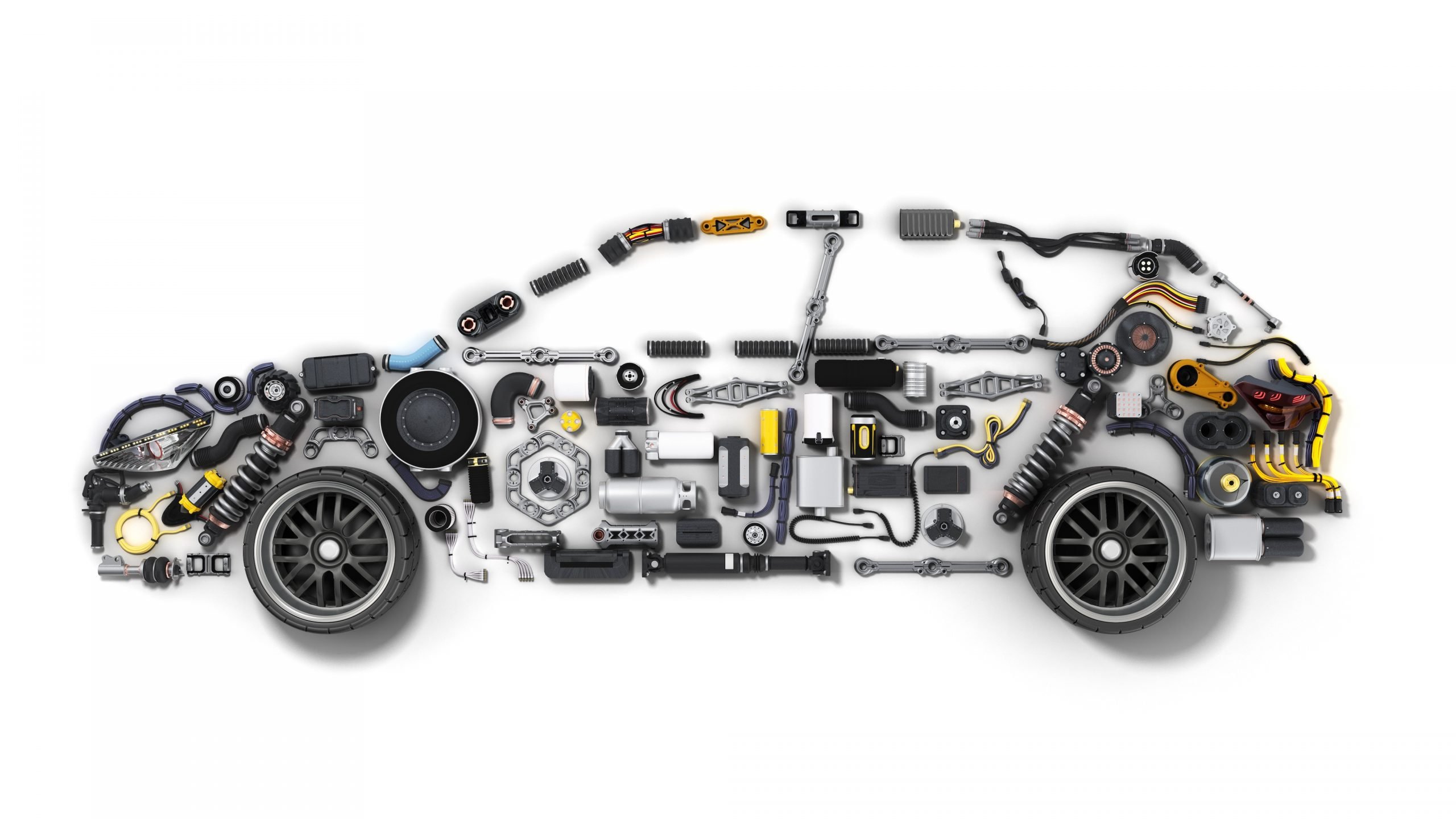 Mayfield Toyota carries car parts for all makes and models, and if the parts you need are not in our inventory, we'll order and have them here as soon as possible. Because we know how important it is to keep you on the road.
We carry parts for all Toyota models including the Corolla, RAV4, Highlander, Camry, Avalon, Prius, Sienna, 4Runner, Tacoma, Tundra and more. Bring your Toyota here and get the peace of mind that comes with knowing you're in the right hands.
Coolants & Cleaners
Toyota coolants keep your engine and other components from overheating. Toyota cleaners clean your Toyota from the inside as it runs. Together, they keep your car running longer, healthier and more efficient for years to come. We carry every coolant or cleaner your Toyota might need, including antifreeze.
Antifreeze is one of the most important liquids in your engine when it comes to keeping your vehicle safe. Alberta winters can be cold and harsh. Antifreeze helps lower waters' freezing point which keeps your engine from freezing or breaking down.
Batteries & Belts
Toyota Premium Batteries and Genuine Spark Plugs supply electric energy to your vehicle, while the Toyota Genuine Belt synchronizes the rotation of the camshaft and the crankshaft.
We all know batteries deteriorate over time. Knowing when to change them can be the tricky part. Let our certified technicians test your battery for you.
Brakes
Stopping in your vehicle is just as important as accelerating is. In fact, it might even save your life. Over the course of your vehicle's lifespan, chances are you'll have to replace your brake pads a few times. Toyota brake parts are backed by a Toyota warranty and are outfitted perfectly to your vehicle's braking system.
We have a wide selection of brake pads and our highly knowledgeable parts experts can help you choose which pads are best for you. A good braking system equipped with the right parts can make all the difference when it's time to hit the road. Ensure the safety of you and your passengers and come see the experts.
Tires
Toyota has an extensive selection of tires from Canada's best selling brands including BFGoodrich, Bridgestone, Continetal, Dunlop, Yokohama, Firestone, General Tire, Goodyear, Uniroyal, Pirelli and more. We sell all the Toyota tires, Toyota rims and Toyota wheels you need, and if we don't have something in stock, we can have it ordered in immediately!
Be prepared this winter. Make your winter tires appointment today and let us get you outfitted for the roads before things get icy. Driving a truck? We also carry light truck tires for your Tundra, Tacoma, 4Runner and more. Get the best off-road traction and performance possible with Toyota all-weather tires.
We've Got You Covered
Sure, you can order your parts from the discount place down the street. But they won't be protected underneath your Toyota warranty. And when it comes time to install them? Their mechanics might not be properly trained around a Toyota engine.
Purchasing your parts with us guarantees the job is done properly and both parts and labour are covered under warranty. Our certified technicians and parts experts work together to make sure your vehicle gets the care it needs.