Starlight Casino is a True Entertainment Destination in Edmonton
Starlight Casino is a True Entertainment Destination in Edmonton
Posted on June 15, 2023
We are excited to announce that Starlight Casino, inside West Edmonton Mall, is our feature partner for August. This incredible casino is truly the ultimate entertainment destination, featuring 120,000 square feet of space that includes live table games, 747 slots, Replay Arena and multiple dining options. When we say there is no other Casino in Edmonton like it… we really mean it.
Starlight Casino is What Happens When Old Vegas Charm Meets Modern Gaming Entertainment
Any true Vegas fan that has spent at least some time experiencing the old streets of this internationally renowned city — where glitz and glam come together for a truly vintage gaming experience. But what happens when you combine those retro vibes with the scale and luxury of a modern casino right here in Edmonton?
Starlight Casino Edmonton.
With 16 table games and 747 slots, there is literally something for everyone. From the casual player to the high roller, their slot floor offers a wide selection of new arrivals and classic games. We have to mention their REPLAY Arena — the first of its kind in Western Canada.
Located on the gaming floor, REPLAY is an innovative, immersive, multi-sensory space that combines the action and energy of gaming with a party atmosphere. It includes an interactive space with connected play stations, a unique social roulette table, a DJ booth, custom lighting equipment and an expansive video wall.
The REPLAY Arena is also home to unique games you won't find anywhere else in Edmonton. Not to worry - there are also classics like Blackjack, Roulette, Baccarat and more available. The REPLAY Arena might just be one of the best parties you ever go to.
A Great Place To Grab A Bite
The Starlight Casino also has some of our favourite food options in Edmonton. For starters, the Nova Bar is top notch and located in the center of the casino floor where all the actionis . It's a great spot to meet, take in a game, sip on a beverage and enjoy time with friends. They also offer a $4.99 breakfast with complimentary coffee to get your day started off on the right foot.
For those that love authentic Asian flavours, we highly recommend checking out Chow Lucky Noodle Bar. Their wok-fired creations range from zesty to the ultimate in umami; and all of them taste so fresh.
A Company Committed To The Community
We love a brand that is invested in the community. Our friends at Starlight certainly live up to that standard. With the spectacular renovation of Starlight Casino Edmonton in 2018 and the construction of its sister casino Grand Villa Edmonton in 2016, Gateway Casinos & Entertainment has invested almost $90 million in the Edmonton economy and created over 550 new jobs in the local job market.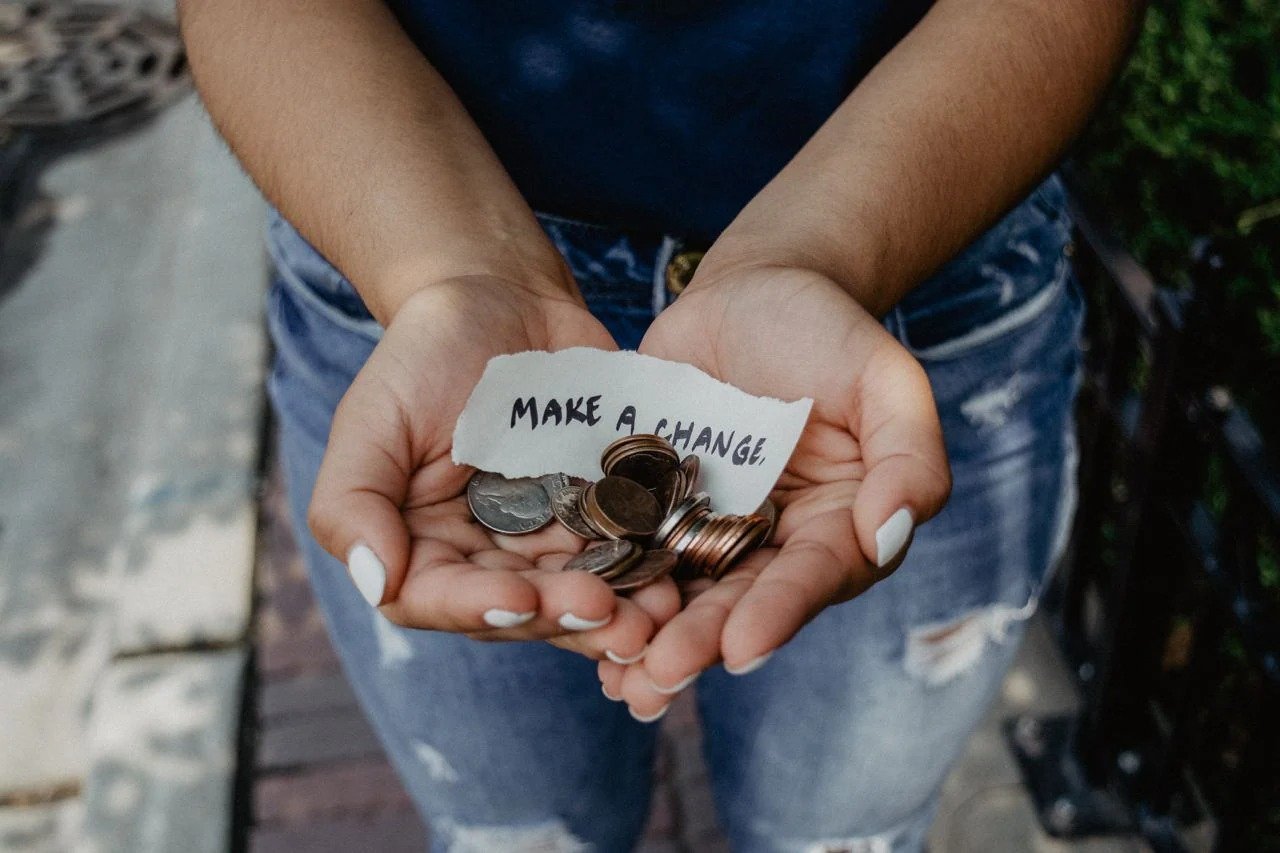 Through GatewayGIVES, their corporate community engagement program, they also support a wide variety of local community and charitable initiatives. They believe it is their responsibility to give back, pitch in and provide support to those causes that matter most to their community.
So far in 2022, Gateway Casinos and its 29 properties have donated more than $500K in monetary and in-kind support, as well as countless hours of volunteer time. Starlight Casino supports a wide range of initiatives, including Meals on Wheels, The Mustard Seed, The Make-A- Wish Foundation, Sustainable Food Edmonton, TELUS World of Science, The Edmonton Valley Zoo and many more.
They Have An Awesome Rewards Program
Do you like earning rewards while you do things? Then you might be a big fan of the Starlight Casino My Club Rewards Program. It's free to join and members receive special promotions. All you have to do is swipe your card at the front kiosk and earn points while you visit. Then you can redeem those points for slot plays.
Convinced, Yet?
While the Starlight Casino is a great destination in Edmonton for gaming, it really is so much more than that. Swing through for dinner or host your event at the REPLAY bar. Or, stop in and check out a UFC match on their giant screen TVs — at no extra charge to you.