INTRODUCING TOYOTA COMFORT+
INTRODUCING TOYOTA COMFORT+
Posted on June 8, 2023
Albertan drivers prioritize comfort over almost anything else, especially during a cold winter.
Toyota understands that better than anyone. That's why they've created Toyota Comfort+, a state-of-the-art heating system that keeps your car warm and passengers cozy, all while prioritizing optimal efficiency.
Toyota has made the deal even sweeter by accompanying Toyota Comfort+ with a new line of heating accessories designed to complement the system to make driving in the winter months more enjoyable all around.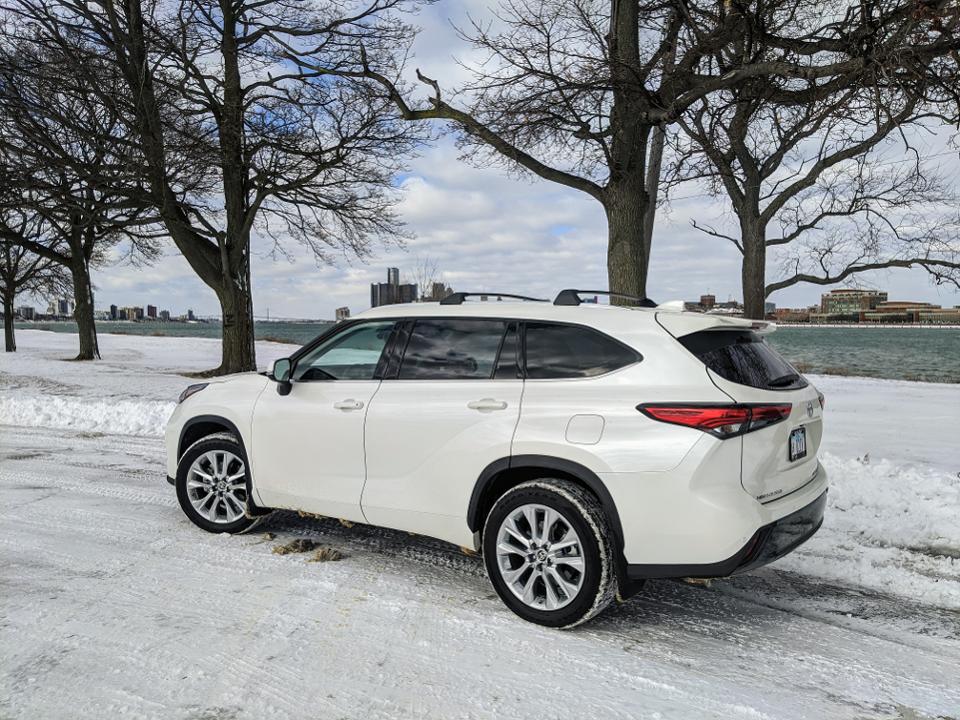 Mayfield Toyota is proud to offer Toyota Comfort+ Accessories to its customers across Edmonton and beyond.
We are your one-stop-shop for Toyota parts and accessories. Speak to one of our Parts Experts or learn more about the Toyota Genuine Parts we carry. 
How Does Toyota Comfort+ Work?
We'd like to think of Toyota Comfort+ as a heating ecosystem for the average Canadian driver.

The system is compatible with both gas-powered and hybrid vehicles and is made up of three main elements:
Block Heater
Cabin Warmer
Battery Trickle Charger
Let's take a closer look at each of them!
Block Heater
The Block Heater is activated when you plug your vehicle into a power source and let the engine run. Both the engine and motor oil are able to pre-heat before you ever turn the vehicle on. It also works to better lubricate your engine.
Do you know that sputtering sound your vehicle makes when your first start it in -40 degree weather?
The Block Heater eliminates this rude awakening by keeping your engine ready-to-roar throughout the night. This smoother start means less wear on your engine which saves you money in repairs down the road.
How it works:
Remember that ugly cord that used to hang off your vehicle in the middle of winter? The Block Heater eliminates that by discretely hiding the power socket beside the grille.
All you have to do is connect the bumper socket to your power cable at work or home and you're plugged in and ready to go.
Cabin Warmer
Next, we have the compact interior heater. This piece of technology makes sure your window is de-iced and de-fogged while the interior warms to a comfortable temperature.
That way, everything is ready-to-go the second you step inside.
How it works:
The compact interior heater is located inside the vehicle. The technology lowers the cabin warmer's energy output as the temperature rises. The less energy you use, the less fuel you use.
Ever left your vehicle outside for awhile and snow and ice have formed across your entire windshield? Not a problem – the cabin warmer funnels the warm air build-up inside the cabin to your windows.
All of this is working before you've even started your vehicle! That means even more energy and fuel savings (trust us: your bank account will thank you later).
Battery Trickle Charger
Finally, we have the Battery Trickle Charger. This system was built to keep your battery operating at its most optimal charge level while also extending its life.
The Battery Trickle Charger works with modern 12V vehicle batteries and adjusts the charge for whatever situation you're in. Frosty temperatures included.
How it works:
A sensor automatically sets the necessary temperature parameters dependant on the weather. This comes in handy when the vehicle has been parked outside for long periods of time in particularly frigid conditions.
THE TOYOTA COMFORT+ APP
Toyota makes it easy to control all these elements thanks to the Bluetooth Hub. It allows you to monitor your vehicle's heating schedule and battery status with your smartphone.
Even better? The app keeps you in the loop, giving you real-time updates on weather, power supply, and charging status.
You can also monitor the optimization of your battery to ensure you're being as efficient as possible.