We had our first customer event inside our new location last week and the response was nothing short of amazing. From a great turnout with new and familiar faces to enjoyable conversation shared over a fantastic spread of food put together by the team at Cactus Club, we could not have wished for a better outcome.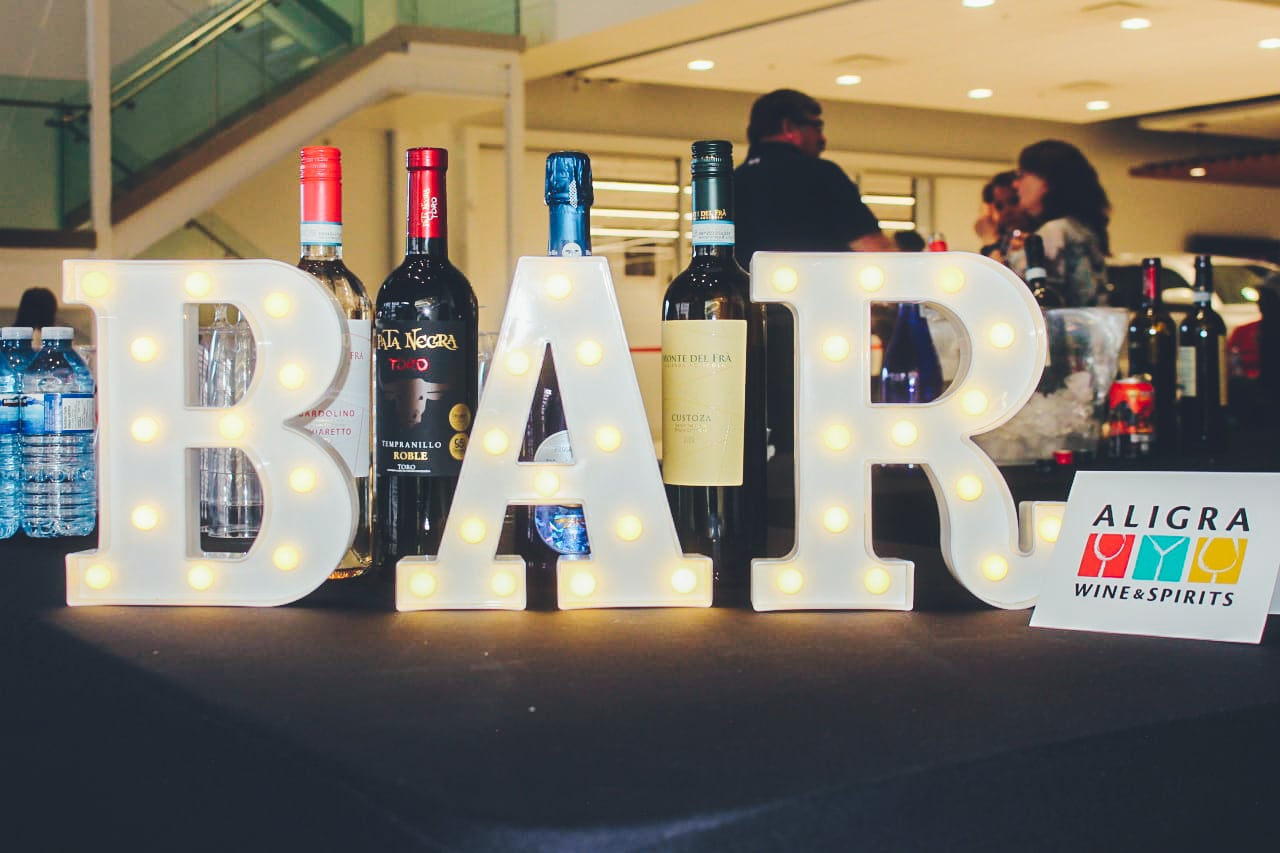 Showing Off Our New Location
Part of the inspiration behind this event was to show our customers our new space inside West Edmonton Mall.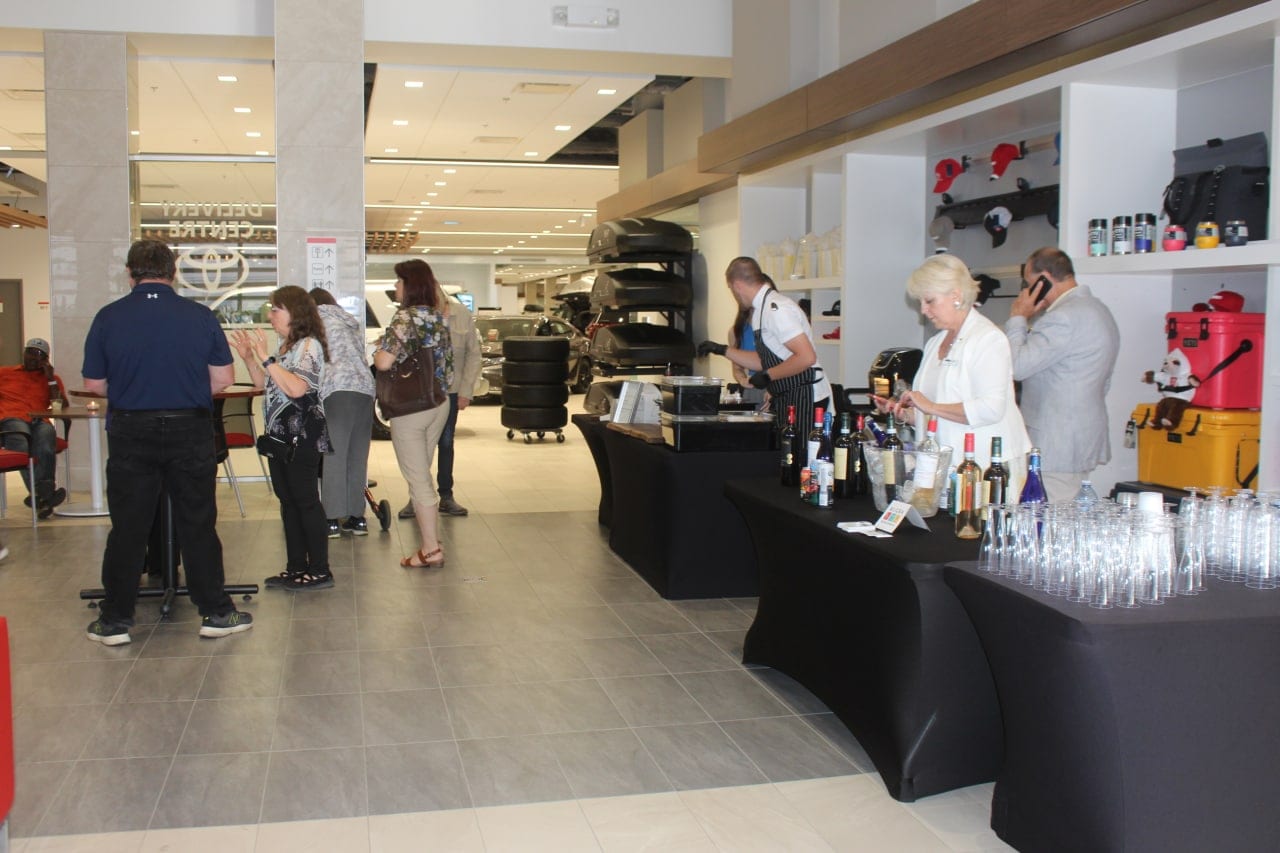 While we know many of our returning customers have made at least one trip in to see us since our move, we know many haven't had the chance to see the full space. Being able to give everyone a full view of our spacious new dealership was exciting and we loved hearing your feedback.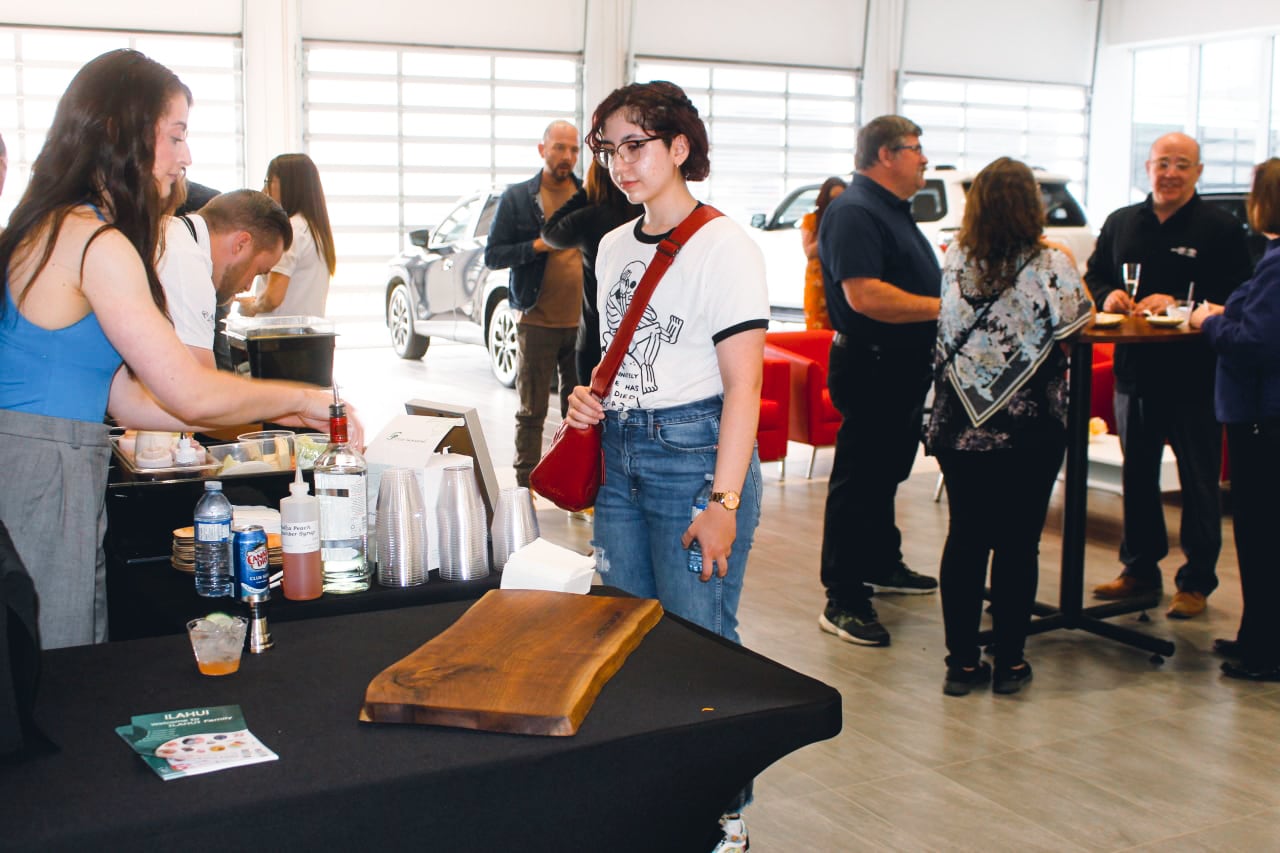 We were also able to show our guests just how convenient shopping and servicing with us is now.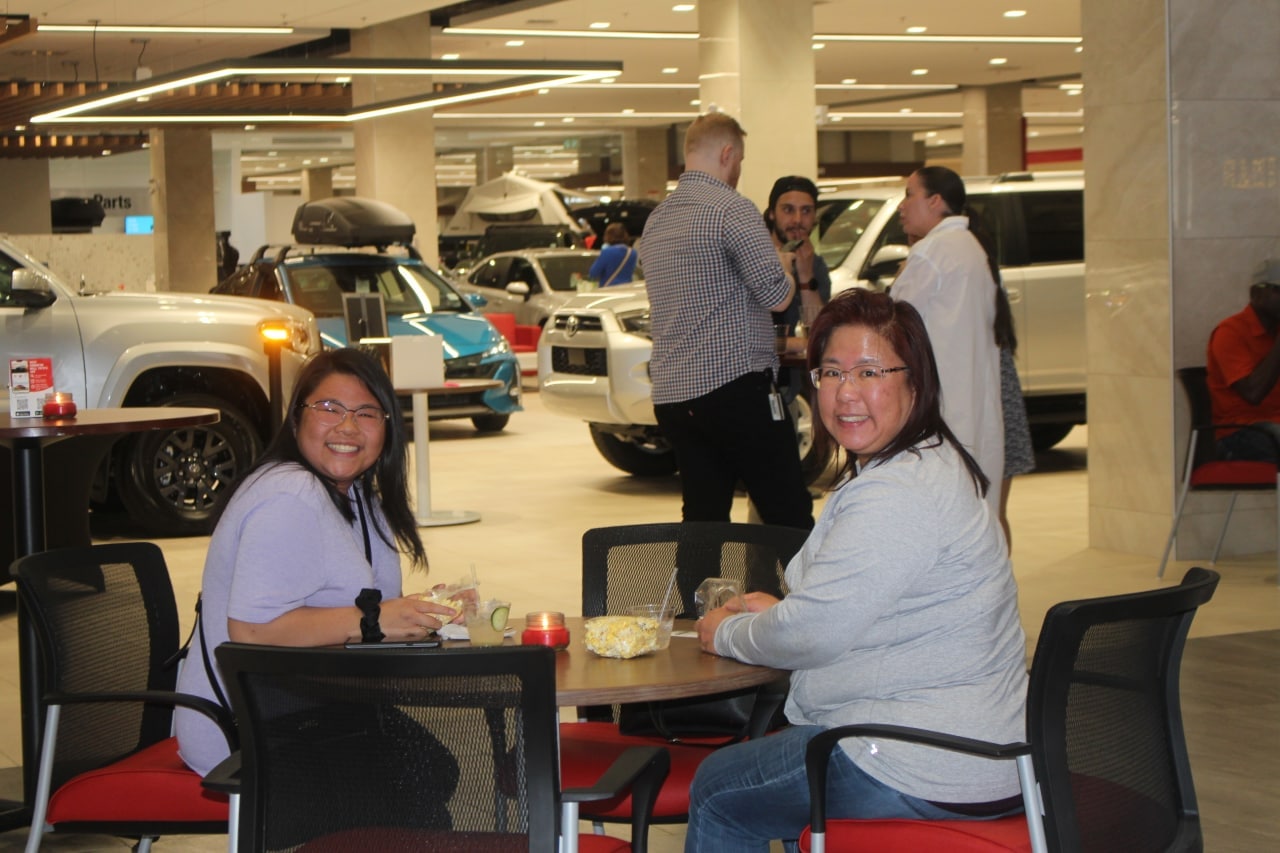 With things like extended service hours into the evening to a second parts pick-up area for buyers wanting to avoid the mall together to valet parking and dozens of stores, restaurants and other amenities within walking distance, WEM Toyota is the most convenient dealership in Edmonton.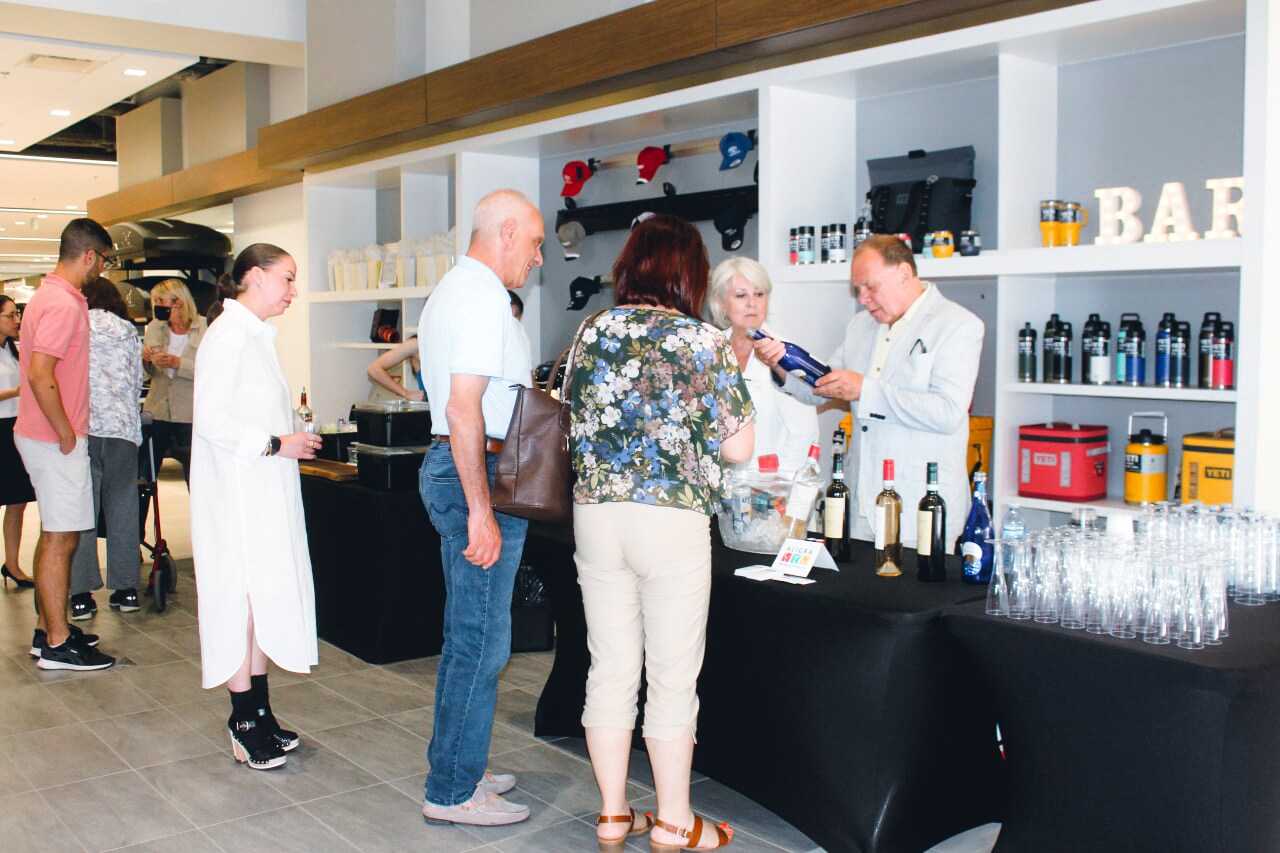 We Gave Away Some Prizes, Too

Is an event even fun unless someone wins a prize?
In addition to drawing for an annual WEM Multi-Play Family Pass, we also gave away a voucher for a $320 Arc'teryx Atom LT Hoody and a $50 WEM Gift Card! Congratulations to our winners.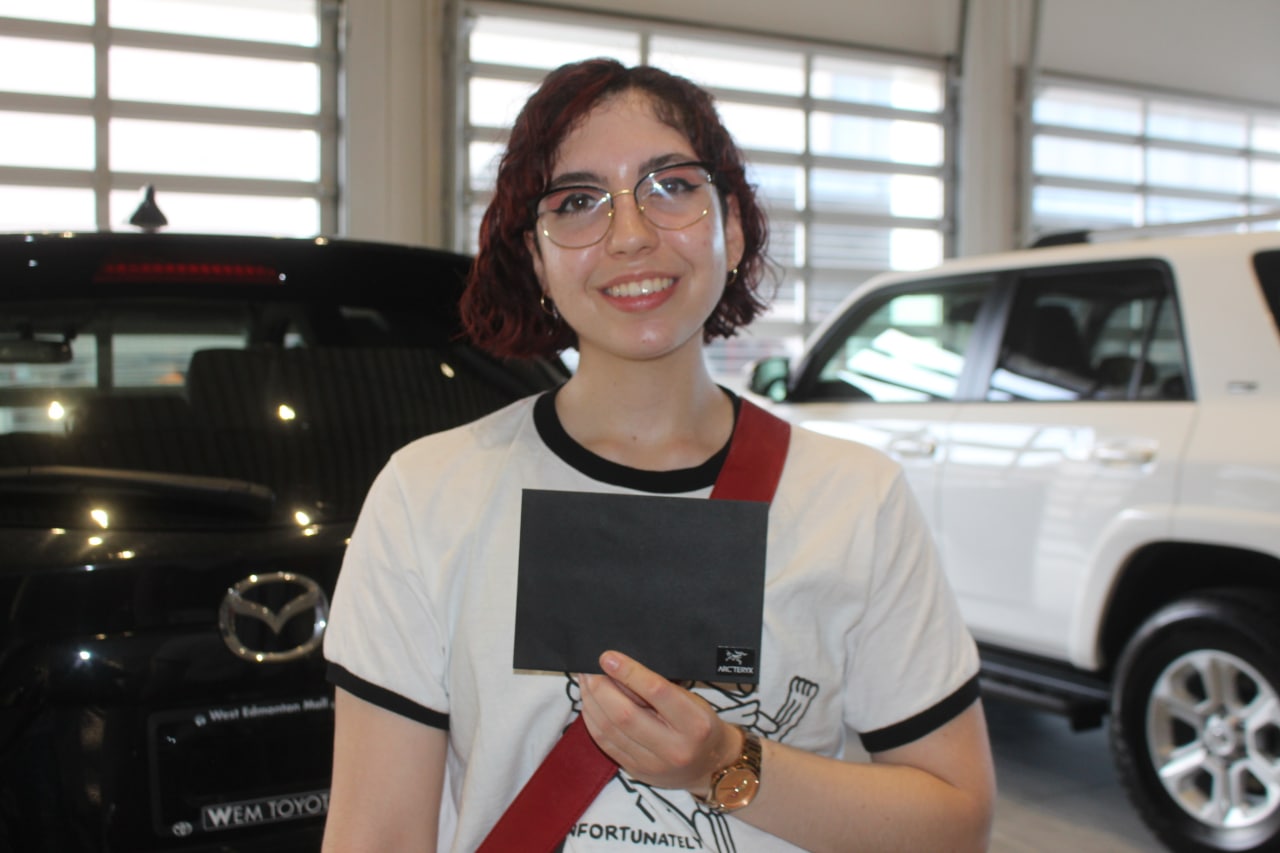 Thank You To Our Partners Inside West Edmonton Mall
We want to thank Style WEM, Aligra Wine & Spirits and WEM Cactus Club for being our title sponsors and helping make this event a success. From a selection of savory appetizers to great wine and drinks, our 'happy hour' vision certainly came to life.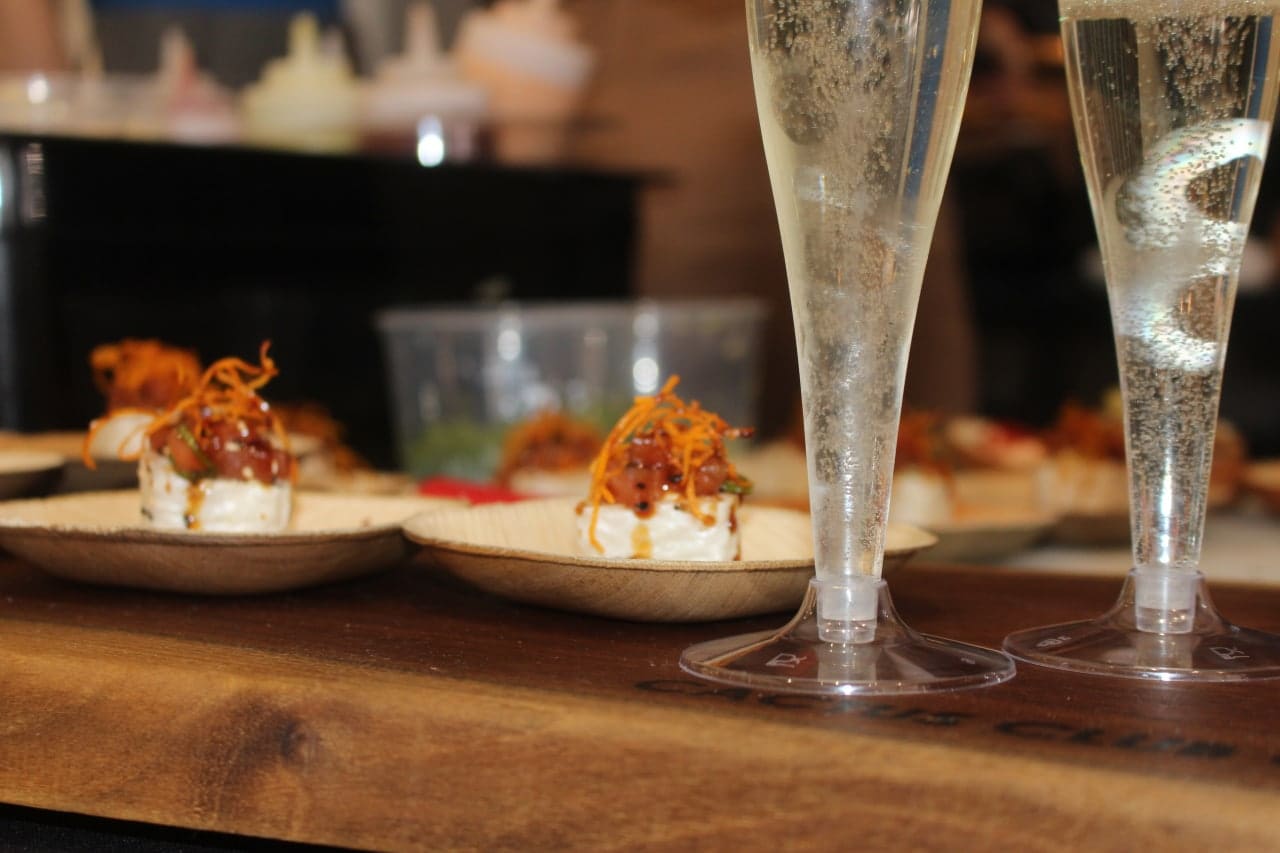 We also want to thank the long list of West Edmonton Mall retailers that contributed to a swag bag that we gave each of our attendees. From gift certificates to discounts and more, our guests were thrilled with your contributions.
Thank You To:
Eveline Charles

Stay Tuned For Future Events
We received a lot of positive feedback throughout the course of the evening and would love to host more of our valued guests again soon. Be sure to follow us on Instagram, Facebook, and TikTok to stay up-to-date on news, offers and events just like this one.